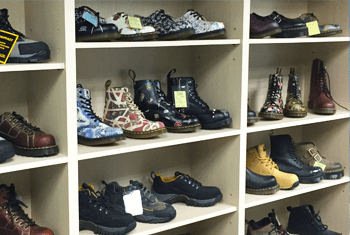 Traditional manufacturing industry
Manufacturing industry is characterized by its microtechnics, high quality and batch production. Therefore, the information security for related know-how documentation, including production processes, core technologies, formula ratios, yield parameters, factory plans, and equipment purchases, deserves more emphasis. ARES PP is easy to use without change of user habits, and allow controlling information from the source. Files delivered by users through multiple paths can be protected under encryption anytime from any leakage.
Taiwan Proud Chairs, Takisawa, Riken, Pou Chen Group, Ching Luh., De-Meng Machinery, etc.